Unlock Your Potential at TAHACOLLEGE – Your Gateway to Success!
Why TAHACOLLEGE?
Passion for Excellence:
Just like TriiAnt, our journey began with an unwavering passion for excellence in design, arts, and simplicity. We believe in the power of creativity to shape a better tomorrow.
Customized Solutions for Your Success:
At TAHACOLLEGE, we are not just another college; we are a hub of creative ingenuity. Our commitment lies in providing you with custom-designed programs that cater to your unique aspirations and professional needs. From tailored courses to individualized support, we ensure your journey is an extraordinary one.
Experience and Expertise:
Our years of experience have equipped us to serve both small and large businesses, as well as countless students from diverse backgrounds. With a team of seasoned professionals, we impart knowledge and skills that go beyond the classroom.
Confidence in Your Future:
We stand behind the quality of our service with every satisfied customer and their positive feedback. With TAHACOLLEGE, you can be confident that you are taking a significant step towards a brighter and more fulfilling future.
Join the TAHACOLLEGE Community:
Discover the magic of unleashing your potential with us. Embrace your creativity, harness your talents, and paint your own canvas of success.
TAHACOLLEGE – Where Your Dreams Take Flight!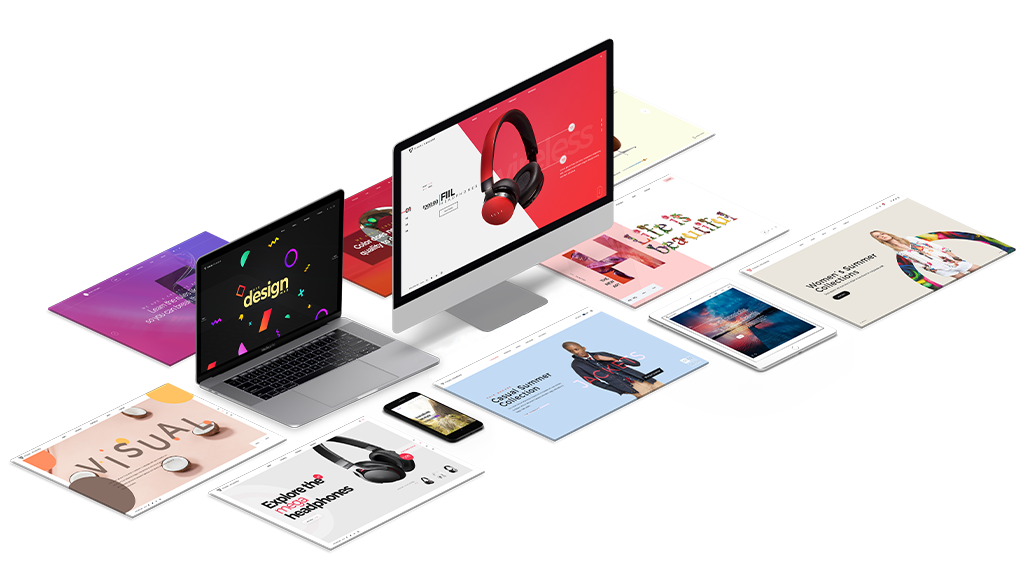 Services We Offer.
Let us help you be the ambassador to your brand.
VR / 3D Content
Graphic Design
Branding
Social Media Marketing
Motion Graphics
3D Animation
VR/3D Content
Visual Effect
Web Development
WordPress
E-Commerce
LED Display
Digital Signage
Live Streaming
Promotional Video
Photography Services
Printing Services
Signage
VR / 3D Content